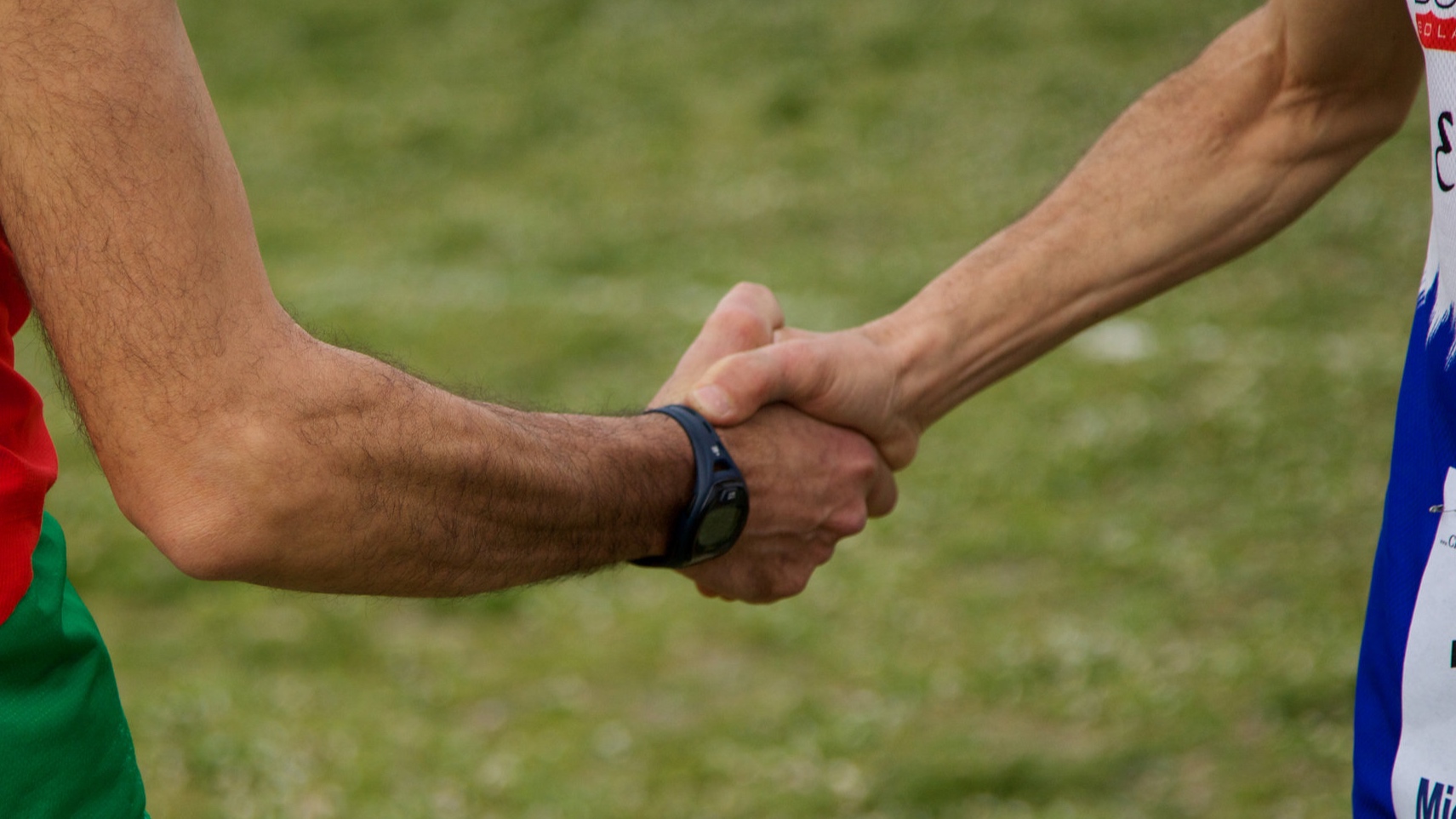 I want your online purchase with Cheydrea to be the very best experience you've ever had. That's right!
I not only want you to LOVE your items, but I want you to feel confident that you will receive them in a timely fashion without compromising quality. I want you to know that you can reach out to me, and that I will respond quickly. I am committed to helping you create the perfect milestone keepsake for yourself, or your special someone.
After you've received your keychain or necklace, I trust it will be better than you expected! And, if for any reason, your items are not what you hoped for, I want you to feel confident that you can contact me – knowing and trusting that I will respond with a solution that satisfies you completely.
This is my guarantee – I want your online experience to feel personal, and I want you to feel important, because you are. If you're like me, you are busy, you have a family, work, sports, unforeseen events, and personal goals you are trying to accomplish. You don't have any extra time on your schedule - and finding the time to search for a "heartfelt gift" often seems impossible.
Let me help you save some time and worry! Please look at all the different design options in my online store, and if you don't see what you LOVE, let me create something for you. Or, sign up for new product and sale notifications - when I add new milestone designs you will be one of the first to know. Yay!
Knowing you have a resource for these personalized gifts – will put your mind at ease when special moments are just around the corner.
With Love and Gratitude,
Andrea Seiler
Designer / Artist / Shop Owner